Decorative Support Panels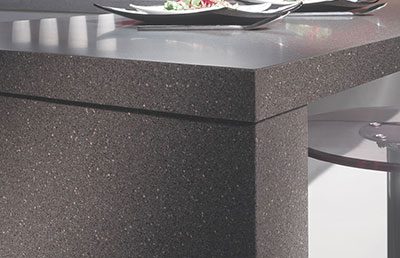 Decorative support panels are available in all décors with either 45mm or 100mm depth. These help to create a framed look to your kitchen or are perfect for breakfast bar supports.
Each panel is supplied 897 x 897 and is edged on both faces with your chosen décor; that way no matter which way you use these pieces the colour won't let you down.
Launch product gallery